Kirovsky district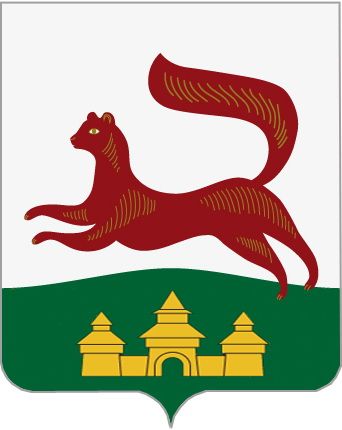 Kirovsky district was established in November 13th 1935. Its area comprises 131840 square kilometers with population over 151 thousand people.
Kirovsky district is a source of manpower. Large and medium manufacturing enterprises which produce pharmaceutical drugs, electric equipment, communication tools, sewing and textile products, food arу located here. 880 trade enterprises including large trade centers like "MEGA", "Castorama", "Metro Cash and Carry", "Gostiny Dvor", "Iremel" offer their service to guests and citizens of our city.
There are 56 municipal educational institutions in the educational system of the district. Kirovsky district is mostly known as a homeland of studentship. There are 7 state universities and 8 colleges of the republic.
Unique complexes of cultural and healthcare institutions, sports facilities, historic monuments, government authorities are located in Kirovsky district. The history of our city began here.